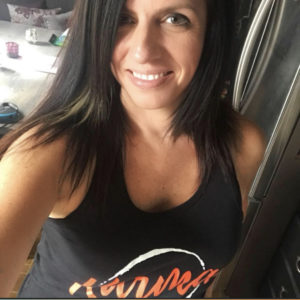 After spending 25 years in the insurance industry, Karma owner Michelle Tremblay was ready for a change.   She learned to appreciate fine wine and great food from an early age when her Father introduced her to it.  Her love of wine only grew from there and she immersed herself in the world of food and wine on a regular basis.  As an executive she had the opportunity to plan and host many corporate meetings, parties and events.  She realized that her love of entertaining far outweighed her career in the corporate insurance world.  So, in March of 2018 she took a huge leap to enter in to a completely different industry, and Karma was created.
Karma is a cozy, intimate wine bar that invites you from the moment you walk in.  It's "living room" feel is what our customers love and come often to experience.  Live music every friday and saturday make the setting even more fun and entertaining.
There is a rotating wine list that is sure to please every palate.  While not a restaurant, there are sharing foods available such as cheese and charcuterie boards, flatbreads, and the new Cuban sandwich.
Karma is all about getting back what you put out in the world, and we are all about good vibes, friends, wine and Karma!